Residential

Protect Your Family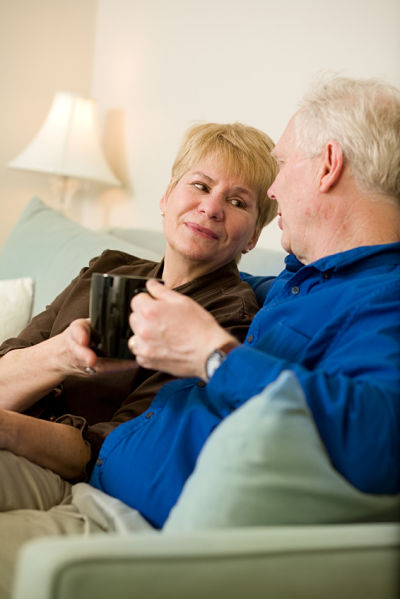 Power outages lasting more than 24-hours have tripled in the last 25 years; sending millions of families to crowded shelters for water, heat, and other necessities. Prevent this situation from happening to you with an automatic power backup system from Smith Generators.
Smith Generators offers GENERAC Residential Line generators from 10 to 48kW. The automatic transfer switch ensures the power stays on — regardless of if you are home, at work, on vacation or fast asleep.
Seized well pumps, frozen pipes, food spoilage, and other costly hassles can be avoided with one phone call to Smith Generators. Don't let another day go by without the peace of mind continued power provides.